Why Booste
Fast Approval
With our data-driven process, you'll get an offer within a day, not weeks.
Clear & Simple
No credit checks, equity loss or personal guarantees. Everything in one flat, easy to understand fee.
Tailored Finance
Repayments are based on your revenue and adapt to its fluctuations so they'll never cripple your cash-flow.
Expert business advisors
Leverage the experience of ecommerce experts we work with to ensure the healthy growth of your online brand.
Safe & Secure
We take data security seriously. We use end-to-end data encryption when handling your data and information.
Designed for ecommerce
We're not a bank, nor a VC fund. We understand and work only with one business type - ecommerce.
Simple pricing
See what the whole amount to pay is
How much money do you need?
Flexible repayments with no set due date
No hidden fees
No personal guarantees
How does the repayment work?
Example: You borrow €10,000 from us. With our 6% flat fee (€600), you will pay back only €10,600. There are no hidden costs or commissions.

Let's say that you've chosen to repay monthly, with 10% of your sales (repayment instalment of 10%). In the first month you make €30,900 in sales so you'll pay us €3,090 (10%). In the second month you make €34,600 so you'll pay us €3,460. And so on. These monthly payments will be taking place until you've repaid the €10,600.




Flexible financing that adapts to your needs
Booste funds your online marketing and advertising, as well as inventory expenses. A small percentage of your future revenue is used as your weekly, bi-weekly or monthly repayment until the capital and a once-off maximum 6 or 9% fee are paid off.
1. Connect your systems
Connect your ecommerce and marketing accounts and we'll analyse your data to give you an offer in less than 24 hours.
2. Get growth capital
Use the funds and our expertise to grow efficient marketing channels and manage numerous orders with more inventory.
3. Flexible repayments
Repayments that adapt to your revenue mean you'll never pay more than you can afford.
Sign up today
A financing solution designed for ecommerce
No more personal guarantees or giving up equity. Designed for ecommerce with no hidden commissions or charges, you can get fast and simple access to growth capital for a max 6 or 9% flat fee.
Get Financing
Solutions
Get additional funds to increase your visibility online
Additional funds from Booste will help you create high-impact marketing campaigns, increasing your visibility online.
Prepare for seasonality
With the right optimisation and the ability to buy more inventory with the funding received, you will be able to master seasonal traffic growth and compete with larger brands.
Free up time and resources
Spend less time worrying about getting money, and more time thinking about how to use it.
Improve
Cash-flow
The flexibility to manage your day-to-day operations with extra cash for your online advertising and inventory.
Who we work with

WooCommerce

Shopify

Facebook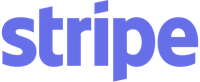 Stripe

Google Analytics

Google Ads
Prestashop
Shoper

eSklep
Shoplo
Sky-Shop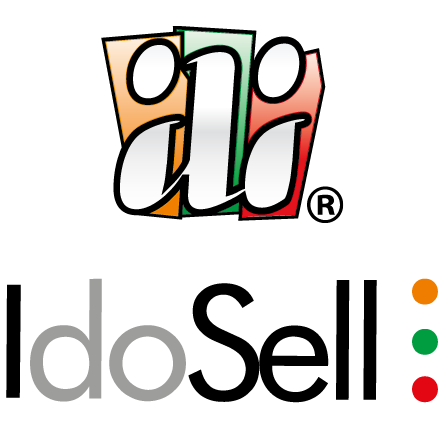 IdoSell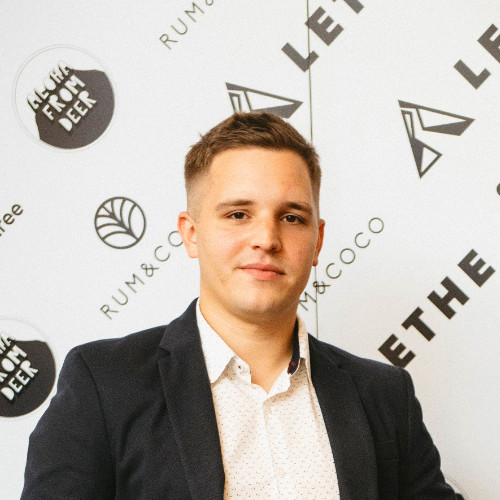 Carpatree
In the first month of cooperation with Booste, we grew our sales by 64% compared to the last month in which we financed advertising expenses with our own budget. The second month brought 94%, and the third 162% increase in revenue.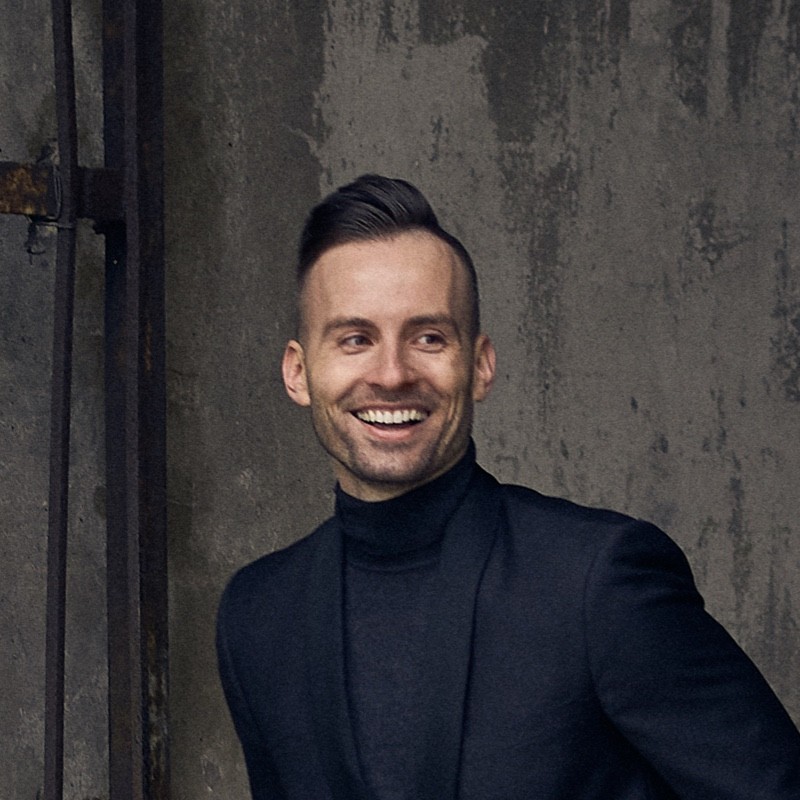 Lethe Group
Even though Booste is a new player on the market, I had no hesitations in making a decision to cooperate. Experienced founders and Tar Heel Capital Pathfinder VC fund behind them are a clear signal for me that proves the quality of their services. The discussions about financing options were smooth and quick - we received the offer within one day. We did not have to share any sensitive operations data, it was enough to grant read-only access to our payment channels, and Booste did the rest. The conditions were really attractive so I signed the contract on the same day.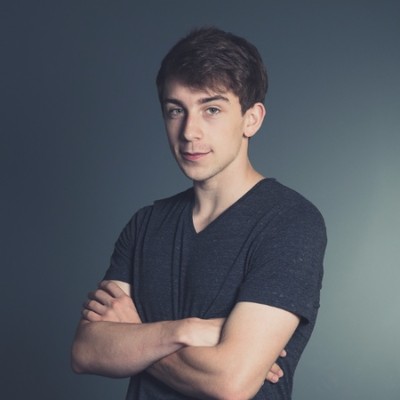 Jadelyn
I got interested in Booste in the beta testing phase. I know alternative financing services for ecommerce, but none of them operates on the Polish market. Booste offers easy and quick access to financing for ecommerce based on revenue-based financing. I highly recommend it!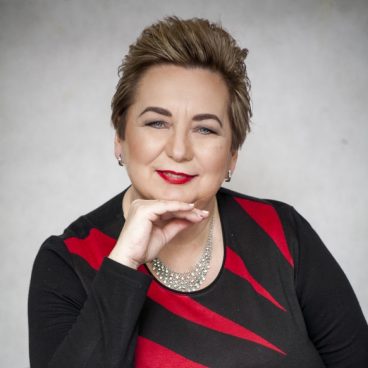 NaszeNaturalne
While searching for funds to finance our marketing activities, we came across Booste's webinar. As a young company, we thought we wouldn't get financing, but we did. It's only the first stages of cooperation, but so far, we're very satisfied. The application process is simple and the platform easy to work with. The easy and friendly contact with the Booste team has also been great. Thanks to our cooperation with Booste we can be moving forward at full speed.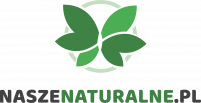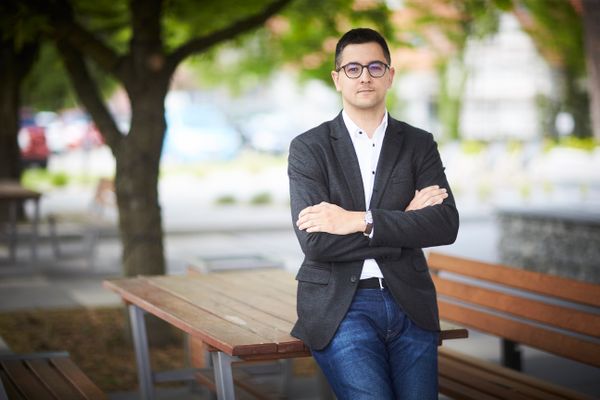 Gepetto
Booste is a perfect tool tailored for ecommerce business. The application process is quick and very straightforward - the time from sending the form, through getting the decision to having the funds available took about 2 days. Booste team is experienced in ecommerce and they understand our needs perfectly.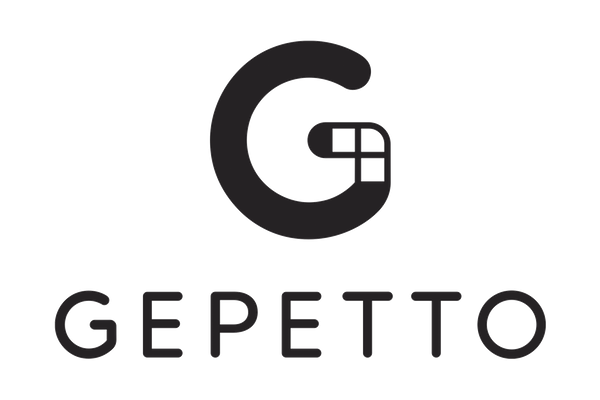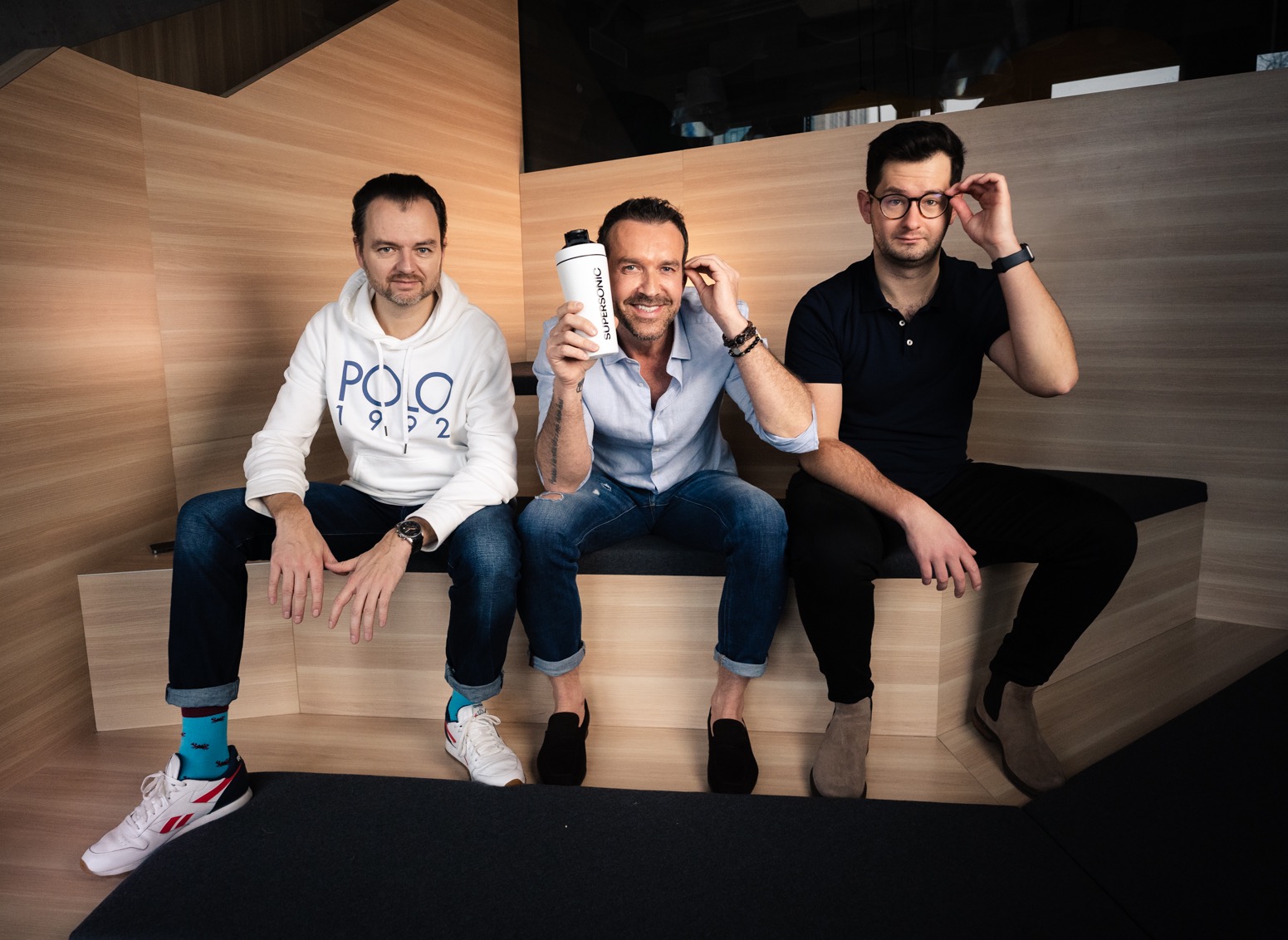 Supersonic
Cooperation with Booste has allowed us to accelerate our growth plans - instead of focusing only on one market, we are already thinking about expansion. Thanks to this, we are entering the market in Germany in May, and in the UK in the following months. Additional funds for marketing increased our activities in this area by 75% and allowed us to attract more customers, strengthen our position on the Polish market, and at the same time freed our capital for other activities. The integration process in the Booste app is very simple and the application process itself, as opposed to traditional financing methods, was not problematic. In just a few days, we had financing in place, which helped us scale our business.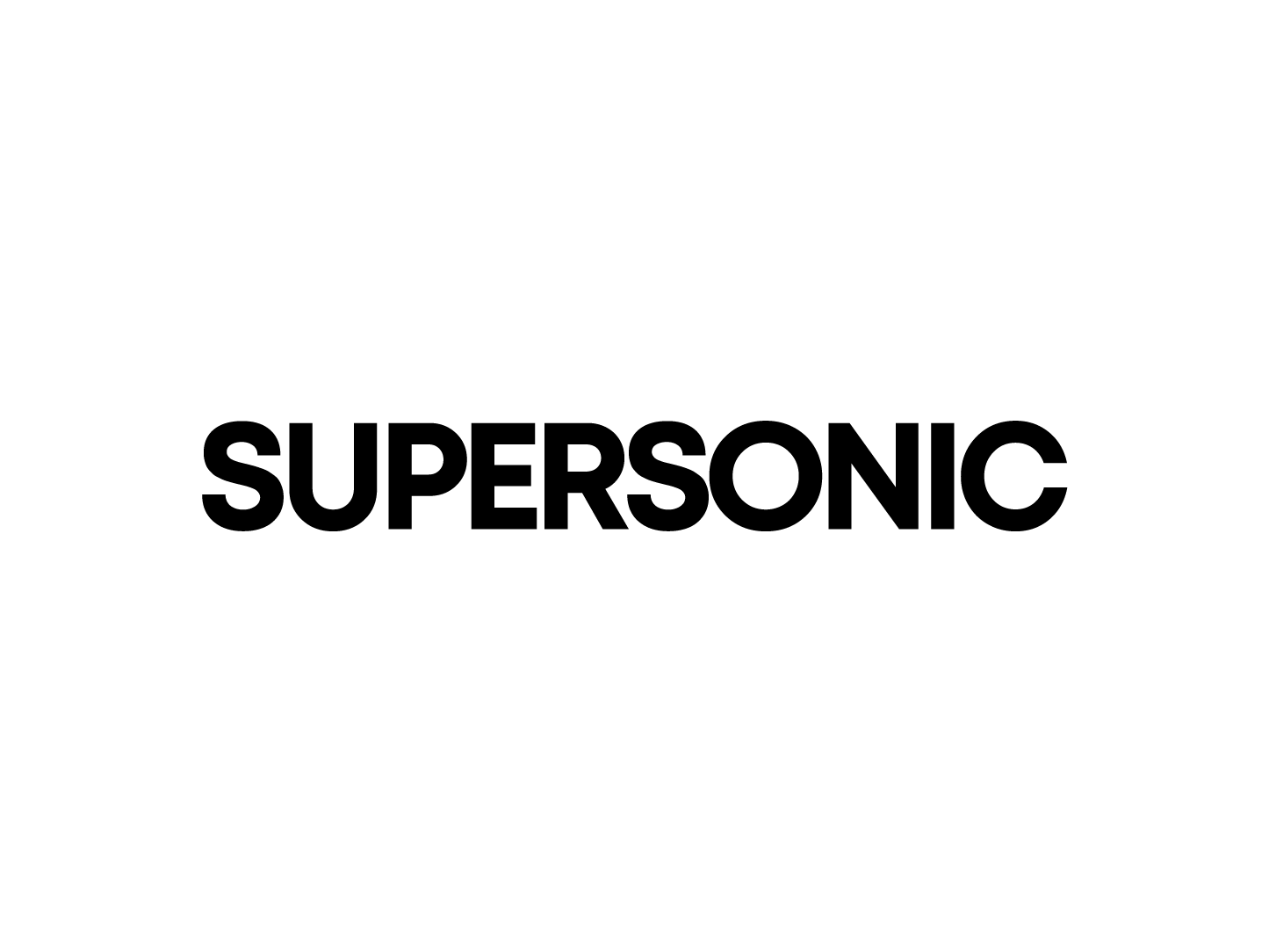 Mateusz Załubski
Chief of Growth
We provide financing to ecommerce businesses incorporated in the UK, Ireland, the Netherlands, and Poland, for now. Besides this, we require the business to have a tracked history of online sales. You'll need to connect your sales and marketing platforms to our system so a performance analysis can assess your eligibility for financing.
Before we can give you an offer, we need to verify your business and analyse your sales and marketing data. On top of this, we also require documentation to verify the identity of the company owners. All the data you provide is securely stored and protected with end-to-end encryption, and we require only read-only access.
Once you have connected your accounts to our platform, it will take up to 24 hours for you to receive an offer. Once you've signed the agreement and provided identification, you'll have access to the funds. It's that easy!
Repayments are dependent on your sales. When applying, you choose a percentage of your revenue that you will pay regularly until the capital and flat fee are paid off. This means that, if for any reason your sales slow down, so will your repayments.
Repayments are automated and deducted from a connected credit card, debit card or bank account. In some cases, payment can be processed via Pay-by-link or bank transfer.
You will be able to use the funds to pay for your online advertisement (Google Ads, Facebook Ads), marketing services provided by an agency or pay for inventory.
When signing the agreement, you'll receive a virtual card that you can use as a payment method in the advertisement platforms, and you will be able to upload your invoices for marketing services to process payment through Booste.
Leave your contact details and we'll reply on the same day.
Sign up today