Top quality fitness and sportswear brand based in the EU.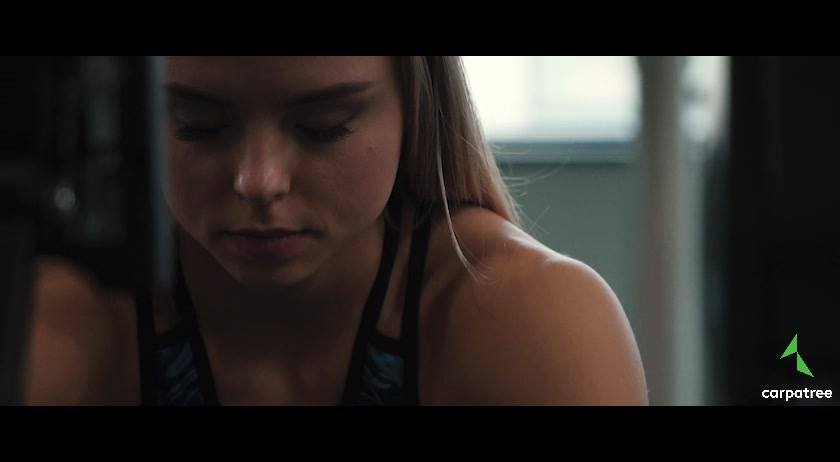 About:
Found Booste when looking for alternative ways of financing marketing expenses. The team wanted to simplify the bureaucracy as much as possible, which often complicates the entire process and delays it over time. Booste's offer met all my requirements perfectly.
What's next:
For 2021 and 2022 our main goal is to land new european markets. We've already had marketing campaigns in Czechia and Slovakia with a great success. Currently working on launching a brand in Germany, Ukraine and a few other european countries. Obviously every launch on foreign market is related to expenses and that's why Booste's solution is a good choice if you need financing without going through complicated procedures.
Growth after second month
94%
Growth after third month
162%
By deciding to cooperate, we received great customer support, a simple process, and a very easy to use customer online dashboard, allowing us to easily connect the platforms we use and monitor the financing status on an ongoing basis. A big advantage of Booste's solution is flexibility in terms of scale – they are able to serve small, medium and large companies from the eCommerce sector. Thanks to the additional funds, the brand can now grow even faster, and I saved time I would have spent in the bank.
Find out why successful ecommerce brands choose Booste
Get Financing