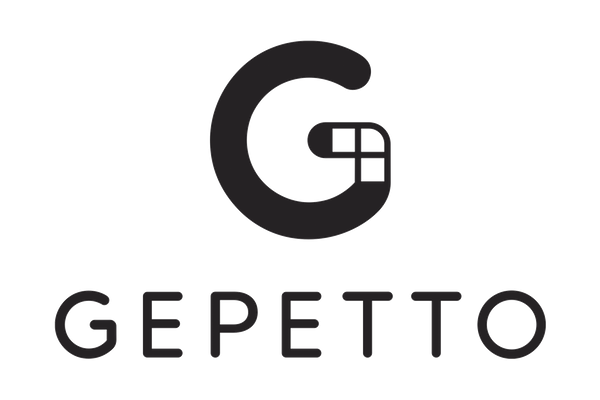 Gepetto offers high quality design accessories at reasonable prices. It's one of the first brands that introduced wooden eyewear to the European market. Every product is designed individually, from start to finish. The company's aim is to make attractive products, designed and manufactured using the best materials and techniques, accessible to everyone.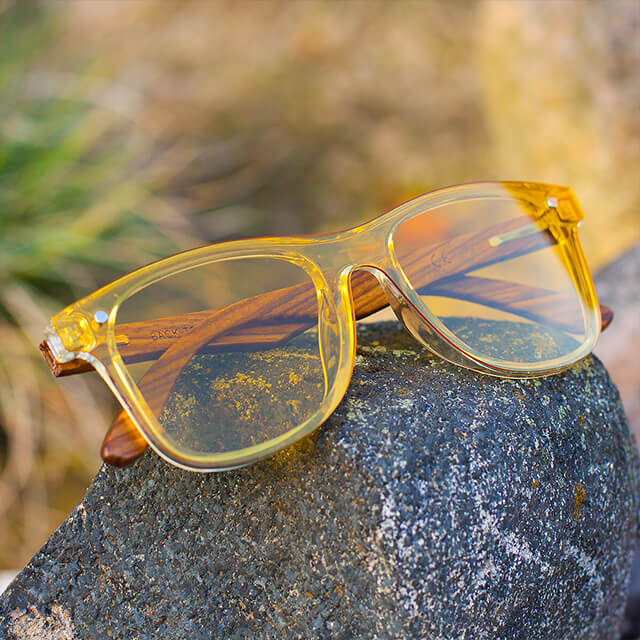 About:
The offering process was very quick and less demanding than the ones from the competition.
What's next:
The funds from Booste were spent on marketing activities. Freeing up part of the operational money allowed us to speed up the work related to building the new shopping platform.
100%
Of ads covered by Booste financing
Booste is a platform ideally suited to ecommerce businesses. The application process is faster and easier than in other companies with a similar profile. The time from filling out the form to making the decision to give us the financing was about 2 days. The Booste team has vast experience in ecommerce and understands our needs perfectly. Compared to the previous month, with funding from Booste, we noticed a 46% increase in the effects of our marketing activities and growth. The additional capital for marketing also allowed us to partially free up our budget and we were able to speed up the work related to building our new shopping platform.
Find out why successful ecommerce brands choose Booste
Get Financing