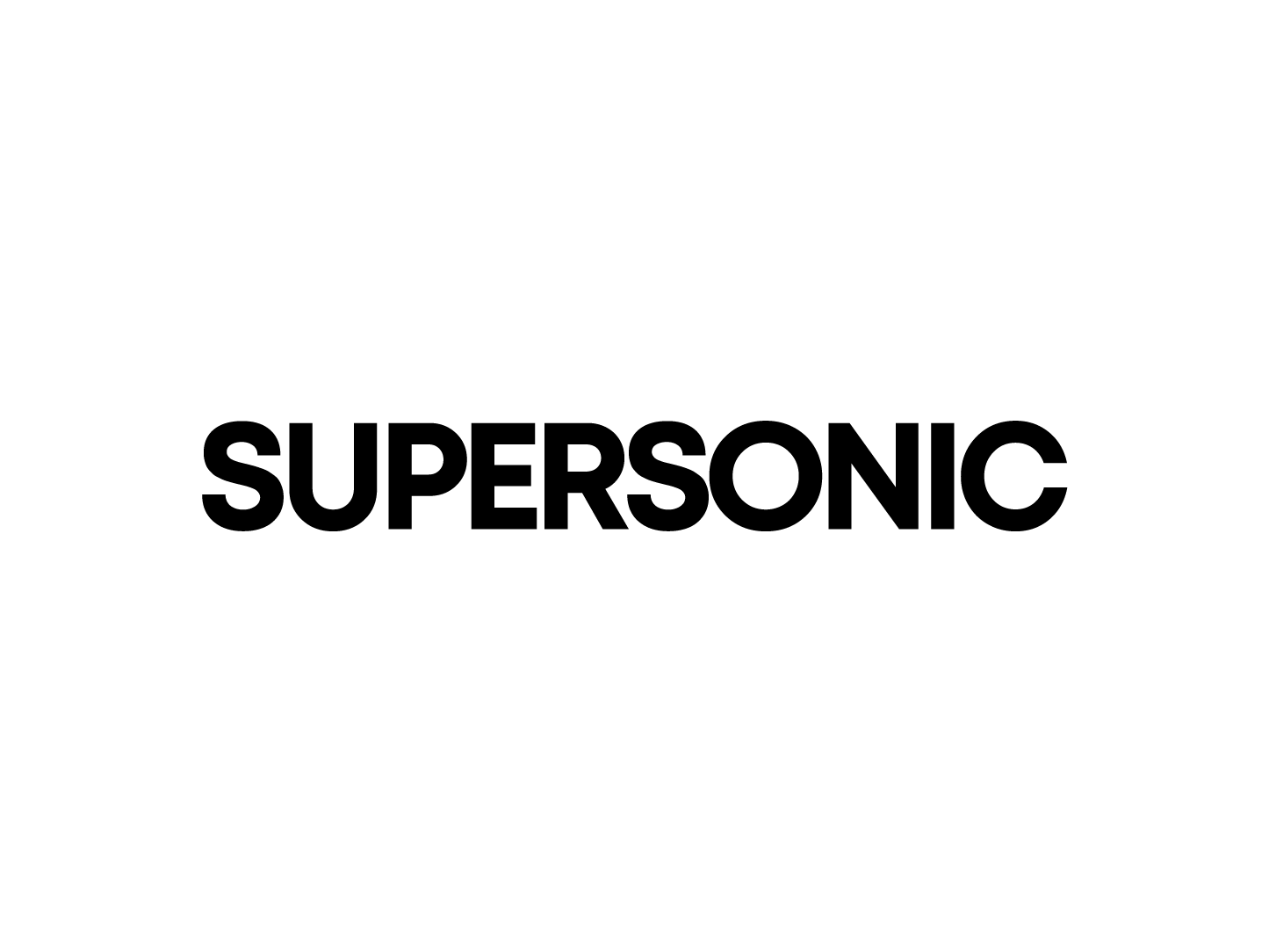 SUPERSONIC Food offers a complete, balanced meal and an isotonic drink based on ingredients of natural origin. The founders of Supersonic value a healthy lifestyle and care about the environment. This is why Supersonic has developed a unique formula for eco-friendly, healthy and nutritious food that you can easily fit in your busy every day schedule.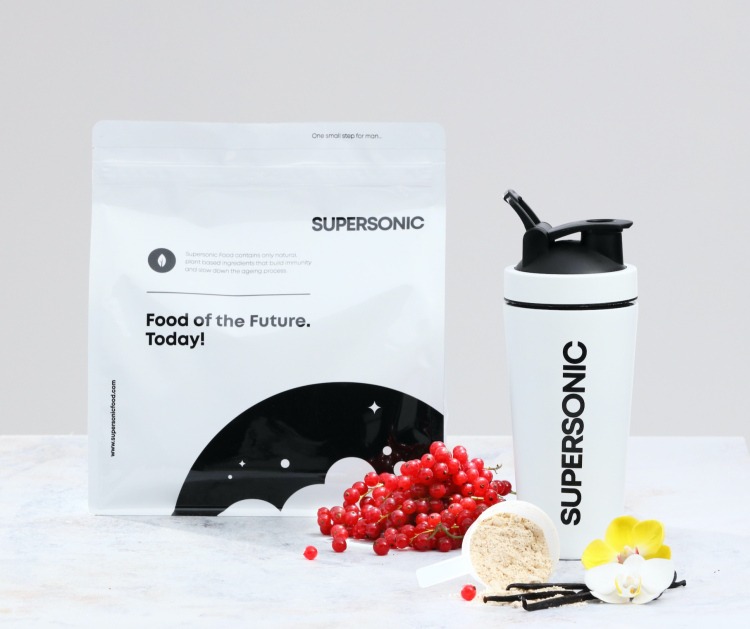 About:
As a young startup we have to grow both sales and team, financing from Booste allowed us to free cashflow to hire more people, improve processes and introduce new features and products faster.
What's next:
Cooperation with Booste allowed Supersonic to accelerate their growth plans – instead of focusing only on one market, they were able to start their international expansion. Thanks to this, they've entered the market in Germany and in the UK.
Scaling
The Goal of Financing
Mateusz Załubski
Chief of Growth
Additional funds for marketing increased our activities in this area by 75% and allowed us to attract more customers, strengthen our position on the Polish market, and at the same time freed our capital for other activities. The integration process in the Booste app is very simple and the application process itself, as opposed to traditional financing methods, was not problematic. In just a few days, we had financing in place, which helped us scale our business.
Find out why successful ecommerce brands choose Booste
Get Financing