Booste has secured a financing round A of €12M to enter markets in the UK, Ireland and the Netherlands
21 June 2021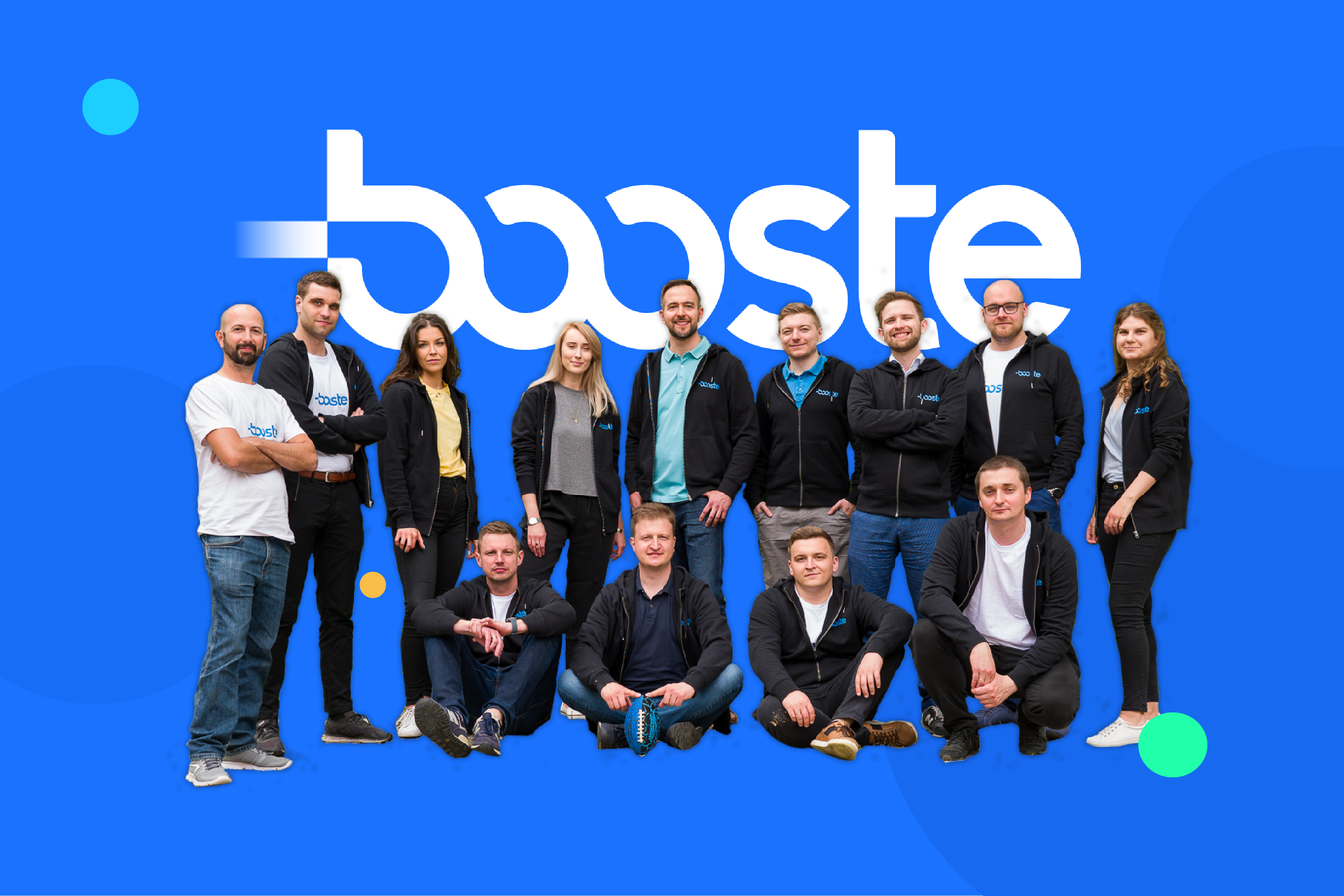 Having secured €12M funding, Booste has launched in the UK, Ireland and the Netherlands. We aim at providing small and medium sized ecommerce businesses with flexible funding to accelerate their growth.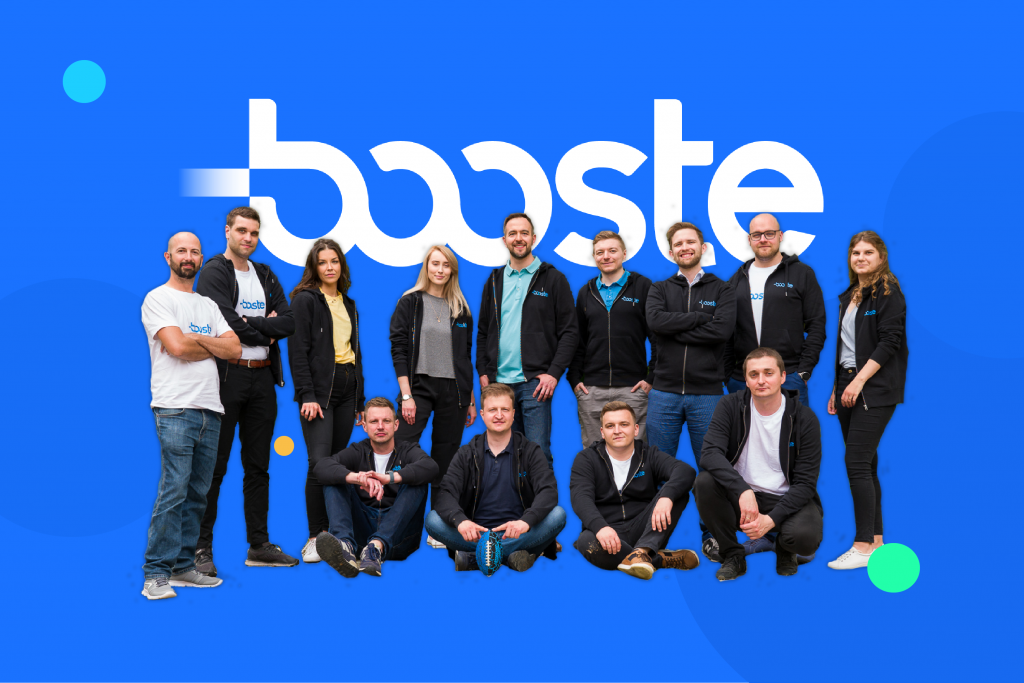 Great success in less than a year after launching in Poland
Booste started operating in Poland only at the beginning of this year, and the decision to enter other markets as soon as June 2021 has always been the plan. The latest financing round of €12M, led by DialCom24, a well-known fintech company from Poland, has enabled Booste to grow our 15-person team further while expanding and scaling up our platform to reach more businesses across Europe.
"We aim at delivering a fast and flawless experience for our customers in the process of receiving financing and repayment. The newly raised capital will enable us to implement further automation and language localization of our service, which will help us deliver on that promise."

says Michael Kacprzak, co-founder and chief product officer of Booste.
Crucial elements of the Booste services are in the speed and quality of the financing we offer. This also includes the additional value of marketing experts we work with internationally, to provide the capital and tools needed to grow a promising ecommerce business.
Being able to start cooperating with different companies in the UK and in Europe will be important for the value of our well-balanced offer that we have. We want to invest in the best team, tools, platform and business partnerships possible, to ensure our clients get the best results for their businesses with the capital borrowed from Booste.
It's important for us to build strong, long-term relationships with our clients, and to do that, we need to always be at the forefront of growth and development.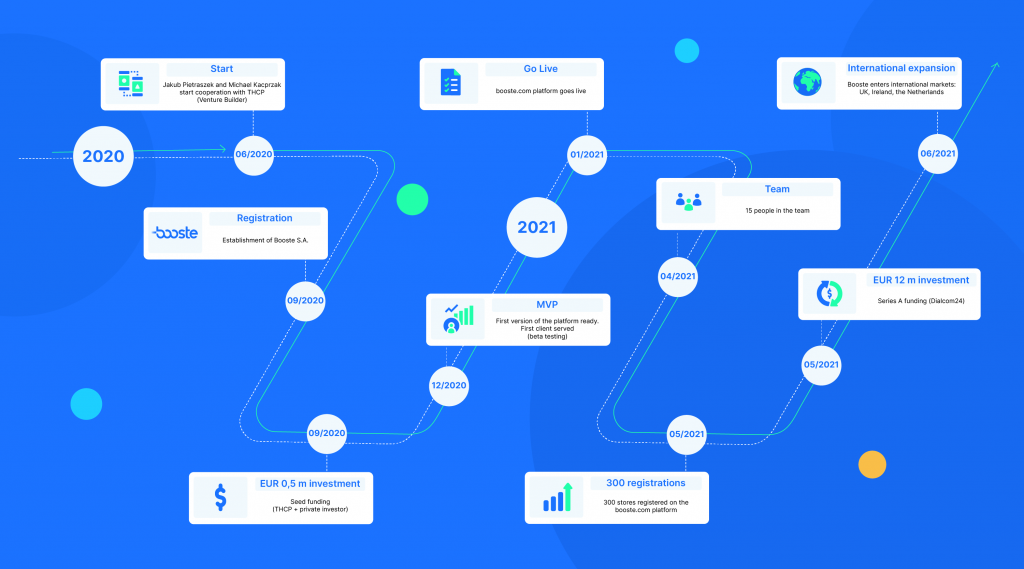 Booste will grow further together with the ecommerce industry
"The past year has seen a surge in ecommerce businesses launching with more people shopping online than ever before. But this means the competition is much harder too."

says Jakub Pietraszek, Booste co-founder and CEO.
The expansion to the UK and Europe is Booste's response to the growing needs of ecommerce businesses who need to act quickly and make smart decisions to keep up with the pace of the ecommerce industry.
With the newest funding round, it is possible for our team to further develop our platform and make the application process even easier and more importantly, quicker than ever. This, together with the flexibility that revenue-based financing allows, makes Booste the perfect partner in growth for small and medium businesses across the UK, Ireland and the Netherlands, and hopefully many other European countries soon as well.