How this cosmetics brand has grown: story of Jadelyn
23 May 2021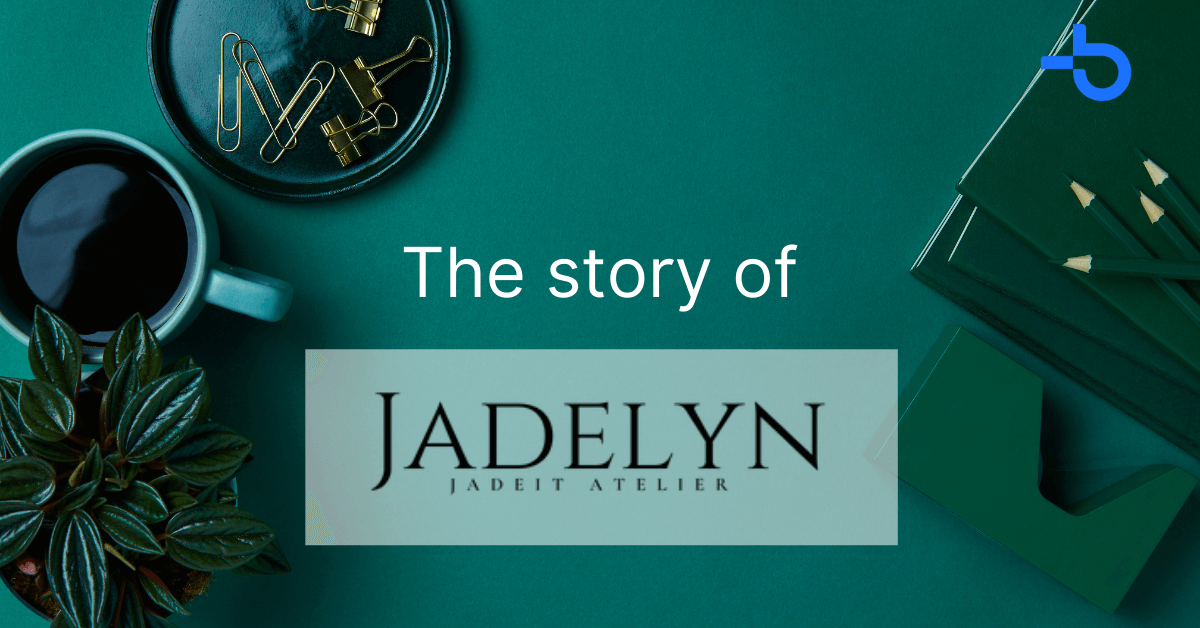 Jakub is an entrepreneur based in Poland who owns 3 eCommerces, among others Jadelyn. He is an experienced performance marketer with deep understanding of media buying, digital analytics and attribution models.
What is the future of your brand – do you plan to scale it even more?
We want to scale our brand across EU markets – mostly in France, Germany and Italy. Wealso have some plans to test less popular advertising networks in Poland like Snapchat Ads, Taboola, Pinterest Ads and some more.
What's your background?
I have vast experience in performance marketing, mostly with Facebook Ads, Google Ads and A/B testing. This experience allows me to run and scale successful paid campaigns. I am a big fan of Tim Burd and his Adleaks community that connects eCommerce brand owners and media buyers spending 5-7 figures a day on Facebook Ads.
Looking back, was this experience valuable? What would you have skipped in the beginning?
Nothing – the whole journey has been fantastic.
What did you see in that opportunity that made you so confident to do all of that?
We've just found the right niche at the right time.
How do you market your product?
In Poland, we focus on Google Ads, Facebook Ads and SEO. If it comes to the European market, we will start both on Google Ads and Microsoft Ads to compare traffic volume and the costs.
What are the main tips that you can give to small business owners?
One day, I heard that few copper bullets are better than one silver. I am trying to stick to this rule and that's also my advice. In my opinion, it's better to look for small improvements and opportunities that can boost a small area of your business by 3-5%, than to look for a brilliant idea that will give you a 3-5x growth.
How has Booste's solution impacted your business and its growth?
Booste's solution has not only helped us to optimize cash flow, but also had an indirect impact on our margin and revenue – released cash flow from marketing expenses allowed us to increase inventory and negotiate prices with supplying companies.